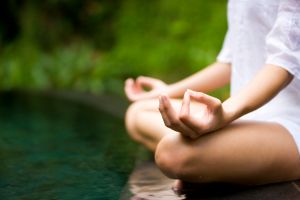 Lower Marsh Farm is available to well-being practitioners to host residential retreats. Information for retreat leaders about using the venue is here.
Forthcoming retreats are:
Saturday 30th December to Tuesday 2nd January: New Year with Yoga By Nature, bookings now being taken. A peaceful 4 day New Year retreat that will allow you to relax, commune with Nature, keep up or kickstart your yoga practice and eat healthy delicious vegetarian food. Start the new year feeling good.
Friday 16th to Sunday 18th March; Yoga and Sound Healing retreat weekend, more details coming soon.
Friday 20th to Sunday 22nd April; Yoga retreat with Monika Wood. This short yoga retreat is perfect to rejuvenate yourself. Take a quick break and reset your batteries. Nourish your body, mind and soul with this yoga retreat. The perfect place to relax, reset, and revitalise. Complemented by a menu of nourishing home cooked vegetarian food, you will feel balanced, recharged and happy.
You will be using the practice to create space, release that which is no longer serving you and calm your body and mind. Escape from the hustle and bustle of daily life.
Friday 15th to Monday 18th June:  Self-love Yoga Retreat with Teja Kaur and Lauren Moss, more details coming soon. Through the powerful and transformational practice of Kundalini, Yin and Hatha Yoga, we will give time to ourselves to Relax, Restore and Rejuvenate in order to realise the love we have within. With Vegan food for the Soul. Early Bird discount on bookings made before March '18 (subject to availability).
Tuesday 5th to Sunday 10th June 2018: Self awakening, a journey of discovery; a yoga, Pilates, meditation & art mindfulness. 5 days retreat with Karine Kleb from K. Yoga, an Holistic journey and Charles Abbott.
Open a new window on your life. Remember who you are. Have a lovely rendez-vous with yourself. Bring your body and mind into balance on this relaxing, yet stimulating, retreat in the Cornish countryside.These five days will be an opportunity to discover how yoga and Pilates can unlock your physical potential, while you make a journey of self-exploration using art, meditation and relaxation techniques to release your inner awareness.
Friday 6th to Monday 9th July 2018: a 3 night yoga retreat with Dominique Preston, more details coming soon.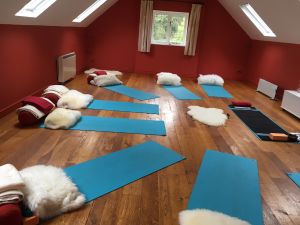 Studio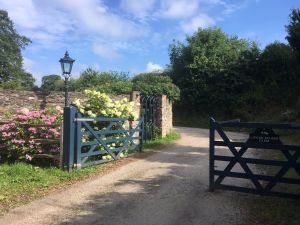 Entrance to Lower Marsh Farm
Well House Therapy Room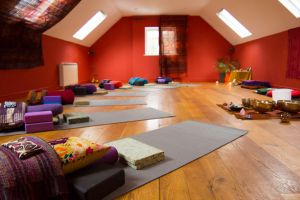 Studio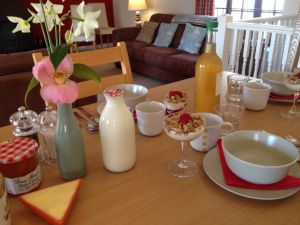 Breakfast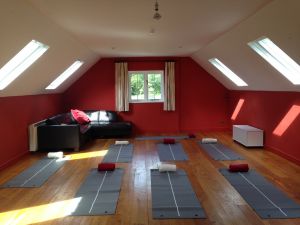 Studio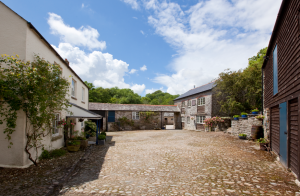 First Courtyard - Entrance
Hot Tub
Living & sleeping room
Luxury modern bathroom
Games Room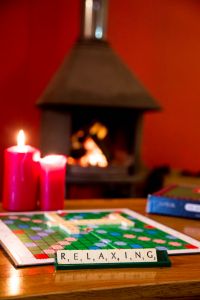 Relax in front of a cosy fire in the log burner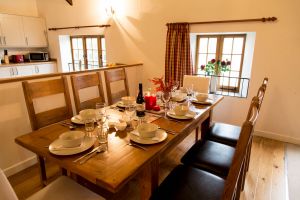 Dining area
Seating area
Open plan living space view from kitchen area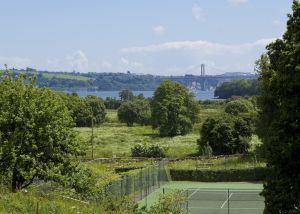 View from hammock to River Tamar & bridge
Main Bathroom
Double bedroom with King Size bed
Twin bedroom
Double bedroom
Twin room with bunkbeds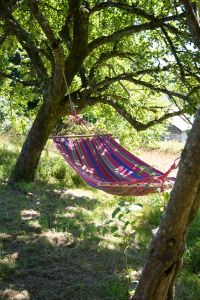 Hammock in orchard
Tamar River frontage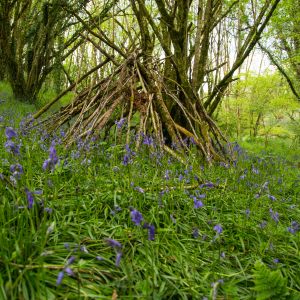 Childrens den in woods next to picnic area
Tennis Court
Kingfisher Barn external view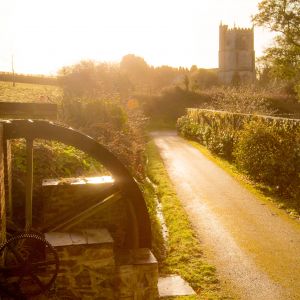 Early morning at the farm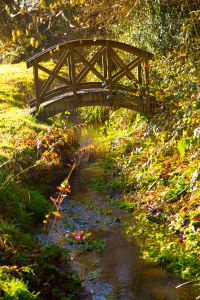 Bridge into Woods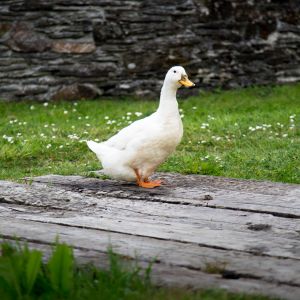 One of the resident ducks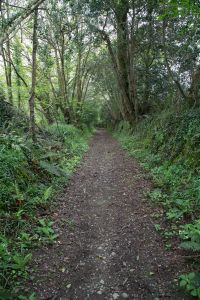 Woodland walks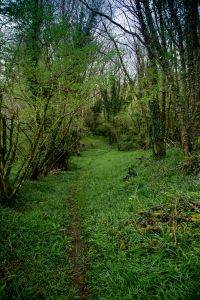 Woodland walks

Log seats in the woods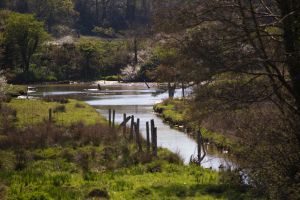 Lake on Salt Marsh