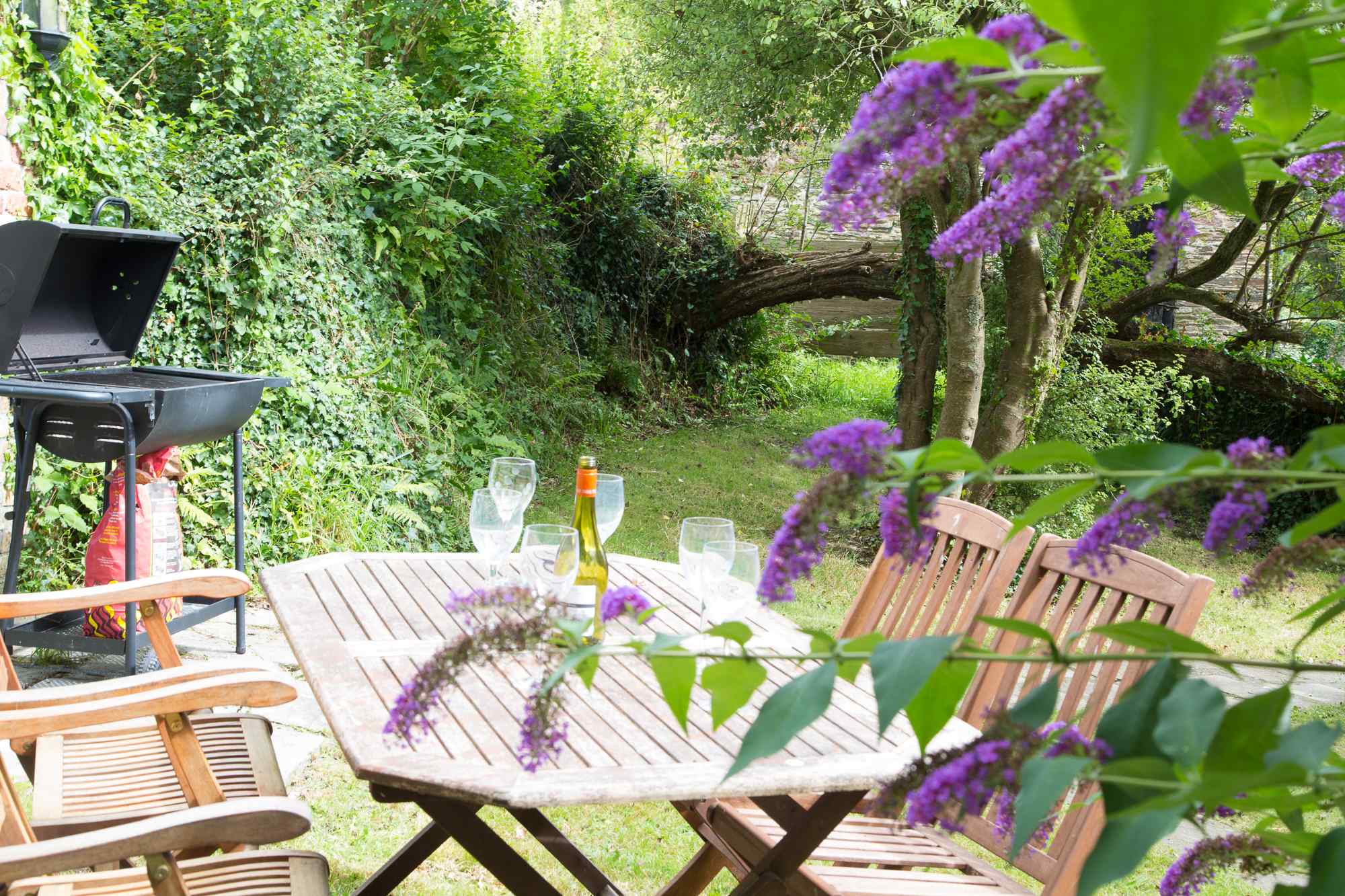 Cornwall has so much to offer the holiday maker that 'Visit Cornwall' has extended the summer season!  According to Visit Cornwall summer now begins on 1st May.  Admittedly, the weather may on occasion leave us needing a cosy jumper but imagine the feel of the cool sand beneath your toes on the beach!  The clocks went forward weeks ago and the evenings are pulling out nicely for walks and BBQs.
The beaches are quieter than in the school holidays, many have no restrictions on dogs running free, and you can walk for miles.  Flip flops are now the locals shoes of choice, having ditched the winter boots, and are regularly enjoying a refreshing paddle in the sea – the surf boards are out, and sea swims a must.  The weather conditions in early summer are often more conducive to surfing than in the mid to late summer, making it an ideal time for that early surfing holiday.
Early summer is packed with things to do in Cornwall, including many gardens to visit, displaying early flowering plants and shrubs, have a look at the National Gardens Scheme for details.  A must is the Eden Project, near St Austell, referred to by many as the eighth wonder of the world, with its dramatic global gardens which are housed in tropical biomes, it is a fun and educational day out for adults and children alike.  An extra bonus is that as our guests, you can visit the Lost Gardens of Heligan for a discount by buying your tickets from us.
Why not take a ride on the Bodmin Steam Railway and enjoy a 13 mile trip through the beautiful Cornish countryside.  Check out when the Murder Mystery Train is running, and the Luxury Dining Train is well worth a trip on.
Morwelham Quay, just a few miles away is an award-winning Cornish Mining World Heritage port, featuring a working Victorian Farm, historic port, railway, heavy horses, museums of costume and mining.  There is also a narrow gauge mine railway for the real enthusiasts.
There are many other attractions and events going on throughout the summer in Cornwall, have a look on the Visit Cornwall website for more suggestions and ideas, and enjoy your visit!