Dan Cox, a Chef who has worked with some of the best and in some of the best restaurants is opening a new restaurant about 4 miles from us here at Lower Marsh Farm! Dan is also developing the restaurant site in partnership with one for the best organic produce grower here in Cornwall, Sean O'Neill.
The land is already being actively farmed growing tasty crops which will soon be on the dinner table! The team hope to open the restaurant later this year. We we will keep you up to date on the project's progress during the year.
Dan Cox was Executive Chef at the famed Fera restaurant in the Claridge's Hotel for the last 3 years, and before that he was head chef at the renowned Roux at Parliament Square (of Michel Roux Jr, the Masterchef judge and Michelin starred chef). Dan's impressive track record continues winning the Roux scholarship in 2008 and worked as head chef at Verbier Exclusive in Switzerland.  He has now taken on Crocadon Farm, a 120 acre organic farm at St Mellion between Saltash and Callington.  The site has been a farm, local event site, bed and breakfast and a saw mill for the last 12 years.  He will run it in partnership with Sean O'Neill of The Modern Salad Grower and Good Earth Growers, and between them they plan to rear their own livestock and grow much of the food for the restaurant.  There will be a micro-brewery on site and a pottery which will host resident ceramicists.
Organic Vegetables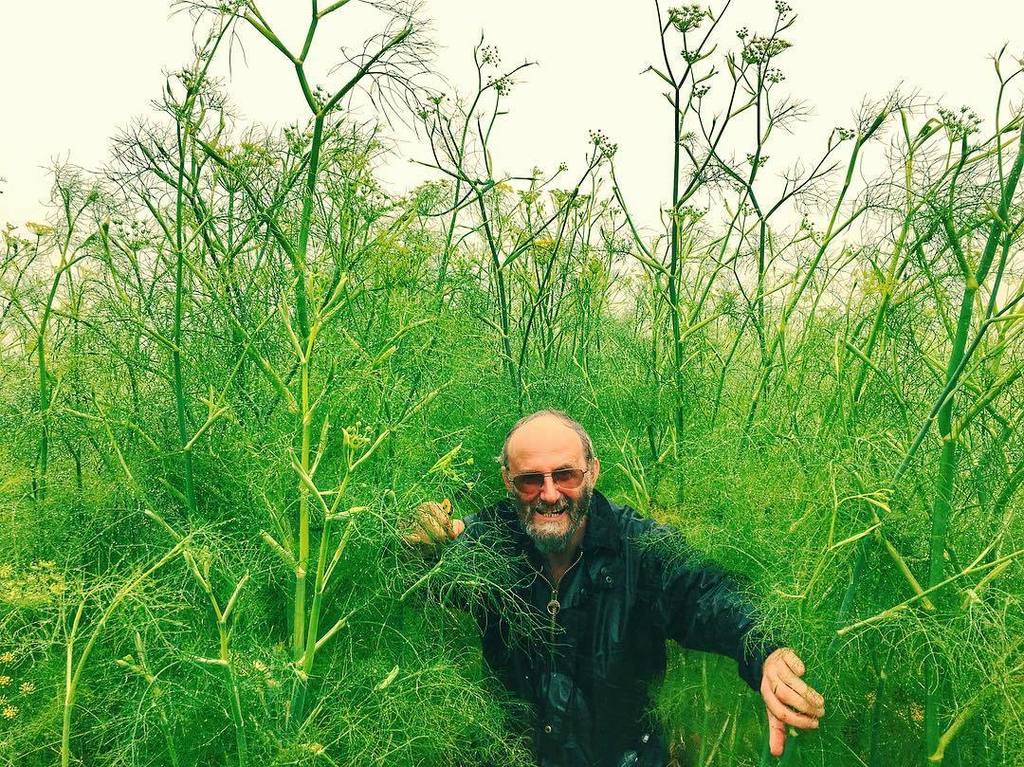 Sean O'Neill has been growing organic vegetables since he was 27 years old, first at his home in Bristol then on several local allotments.  Then in 2002 he moved the Modern Salad Grower to Keveral Farm, 5 miles east of Looe on the Cornish Coast, 15 miles from Plymouth.  The team grow salad leaves, micro leaves, microgreens, tiny vegetables, edible flowers, herbs and salad vegetables.  They also provide a range of wild plants foraged from their woodland and are always looking to add to their range on offer.  Keveral Farm has itself has been an organic farm for 40 years. Initially being run as a community, it offered volunteers the chance to stay there for free if they worked on the farm. There is also have a scheme providing organic vegetable boxes to local residents.  Some of their other customers include Jamie Oliver's restaurant Fifteen, MasterChef, River Cottage Plymouth, the BBC, ITV, Channel 4, Disco Bistro and the Fat Duck.