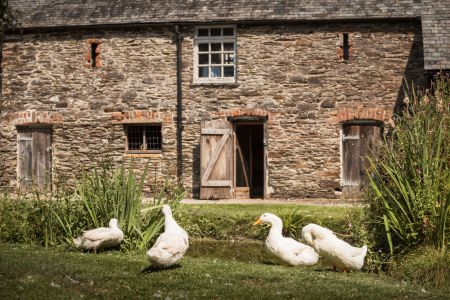 Please see our availability and prices below. To book, select the dates you would like to holiday at Lower Marsh Farm. We will respond shortly.
We offer the following options to make a contribution towards offsetting your carbon production from travelling to Lower Marsh Farm for your holiday (you can add when making your booking):
 £10 means we will be able to plant another metre of hedging and will mention your contribution on our social media.
£20 means we will be able to plant another square metre of bee-friendly native plants in the Orchard and will mention your contribution on our social media.
£30 means we will donate £33 to the Woodland Trust for the planting of trees.
If you travel to Cornwall (well Plymouth or Saltash!) by train and on arrival show us your train tickets, then we will either give you £20 'cash back' or donate £25 to the Cornwall Wildlife Trust.
You can also book some additional treats (for example spa treatments, ready to cook suppers) and activities (for example stand-up paddleboarding or a wild food foraging workshop) here at the farm. For more information click here.
* early check-in / late check-out
Subject to availability and a small extra charge, you can request an early check-in (up to 2 hours) and / or a late check-out (up to 1 hour).
Kingfisher Barn
For bookings during the months of November, December, January, February & March there is a £20 daily charge towards the cost of heating the hot tub if you want it switched on during your stay. Please select this when making your booking if required.
Coronavirus and your booking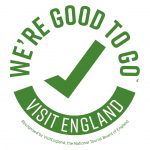 Please click here for information about our booking cancellation / changes policy relating to the Coronavirus pandemic and the changes we have put in place based on current guidelines.