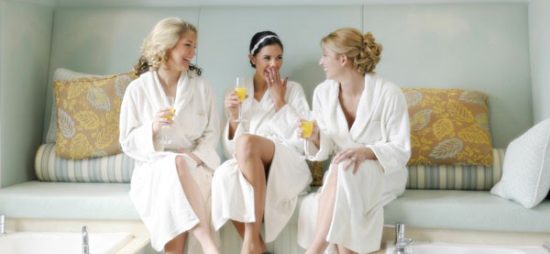 Time to Unwind
Here at Lower Marsh Farm, we work with two local therapists who can add a special treat to your holiday. Take time to enjoy your surroundings, soak in the hot tub, unwind with a good book or a drink, and  enjoy relaxation treatments from one of our professional therapists.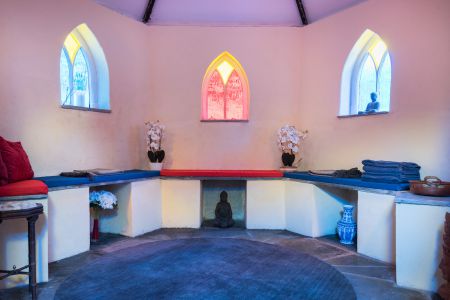 If you are staying in Kingfisher Barn, treatments would be in the Well House therapy room (pictured). If you are staying in Orchard Cottage or Bulrush Barn, treatments are in the property or on a sunny warm day the garden.
To book, just email us!
Pamper Yourself!
Lily can also offer bespoke pampering sessions at the farm and these can be tailored to suit you. See Lily's pampering details by clicking here.